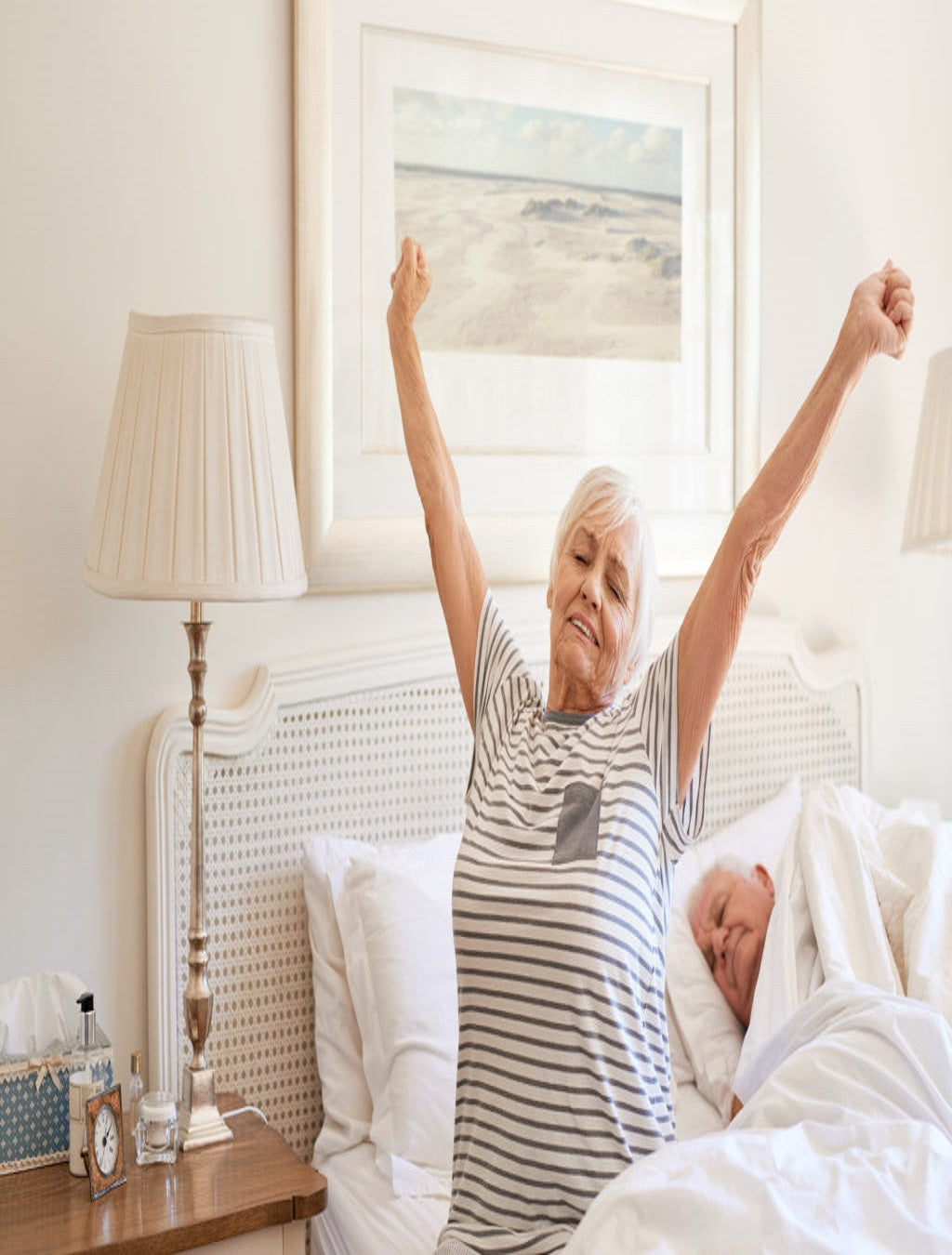 Our Story
𝐈 𝐤𝐧𝐞𝐰 𝐬𝐥𝐞𝐞𝐩𝐢𝐧𝐠 𝐬𝐡𝐨𝐮𝐥𝐝𝐧'𝐭 𝐛𝐞 𝐭𝐡𝐢𝐬 𝐡𝐚𝐫𝐝! 𝐈 𝐰𝐚𝐬 𝐟𝐫𝐮𝐬𝐭𝐫𝐚𝐭𝐞𝐝, 𝐭𝐢𝐫𝐞𝐝, 𝐚𝐧𝐝 𝐟𝐞𝐝-𝐮𝐩 𝐰𝐢𝐭𝐡 𝐟𝐞𝐞𝐥𝐢𝐧𝐠 𝐥𝐢𝐤𝐞 𝐚 𝐳𝐨𝐦𝐛𝐢𝐞 𝐝𝐮𝐫𝐢𝐧𝐠 𝐭𝐡𝐞 𝐝𝐚𝐲.

I was going through a stressful time in my life and was having a hard time sleeping. I'd get 3-4 hours of broken sleep each night.

I tried many products but nothing helped so I researched homeopathic remedies and made my own concoction. After several tries, I made something that worked! I let a friend try it, he loved it, then other friends asked me to make it for them because they'd heard how well it worked. One thing led to another and I figured if it helped my friends, it can help anyone, and Fix My Sleep was born.

I worked with board-certified sleep doctors, naturopathic and homeopathic product specialists to upgrade my product. They used the latest in sleep research and plant-based ingredients to fine tune and test them for quality and effectiveness. Now I'm able to confidently offer them to the world.
Our goal at Fix My Sleep is to make innovative sleep aids specifically for seniors so they can live healthier and happier lives enabled by a good night's sleep.
We know many orders will be from first-time customers so we provide high quality products that work as promised so first time customers will become repeat customers. But if you're unhappy with the product for any reason, we have an easy no questions asked 365 day refund policy. 
Welcome to Fix My Sleep!
If you have a question, an issue with your order, or you just want to say hello, contact us at help@fixmysleep.co
~ Abdul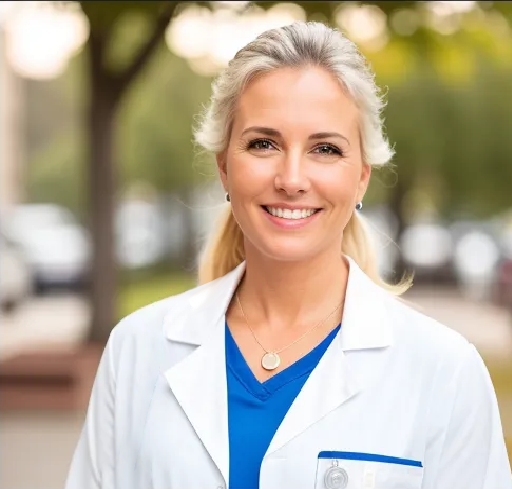 Dr. Hanh Swenson, ND
Lead Formulation Scientist
25 years of experience in sleep research & all-natural product development
Led the development of 52 plant-based products
Doctorate in Naturopathic Medicine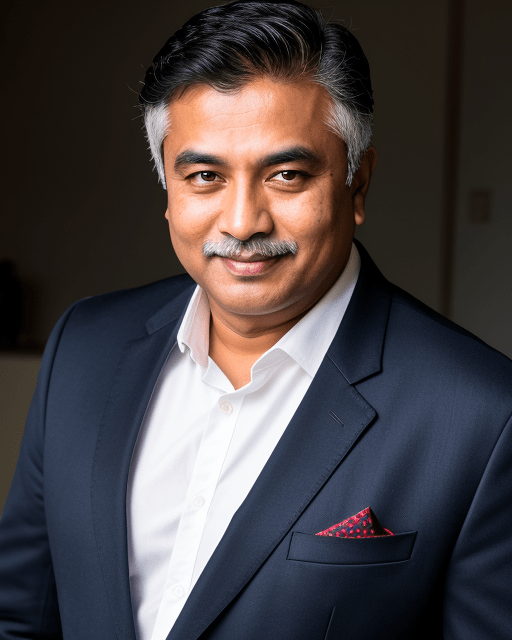 Dr. Deepak Bakshi, MD, MB BCh, FACP
Sleep Science Advisor
27 years of experience in Sleep Medicine and Internal Medicine
Sleep medicine specialist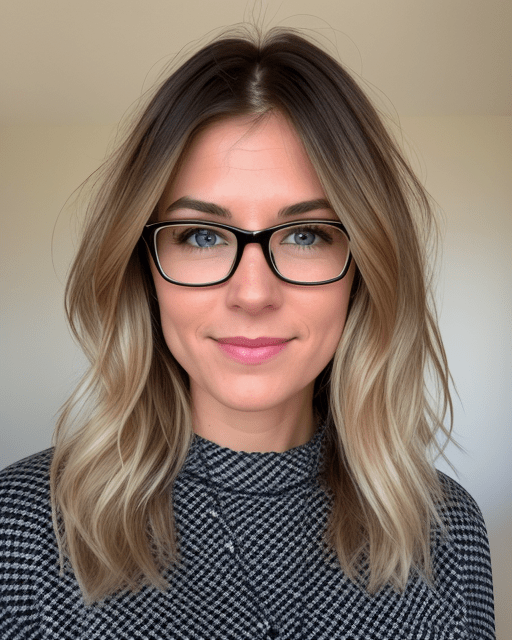 Dr. Suzanna Carrier, PhD
Naturopathic Advisor
10 years of experience in all-natural product development
Led the development of 37 plant-based products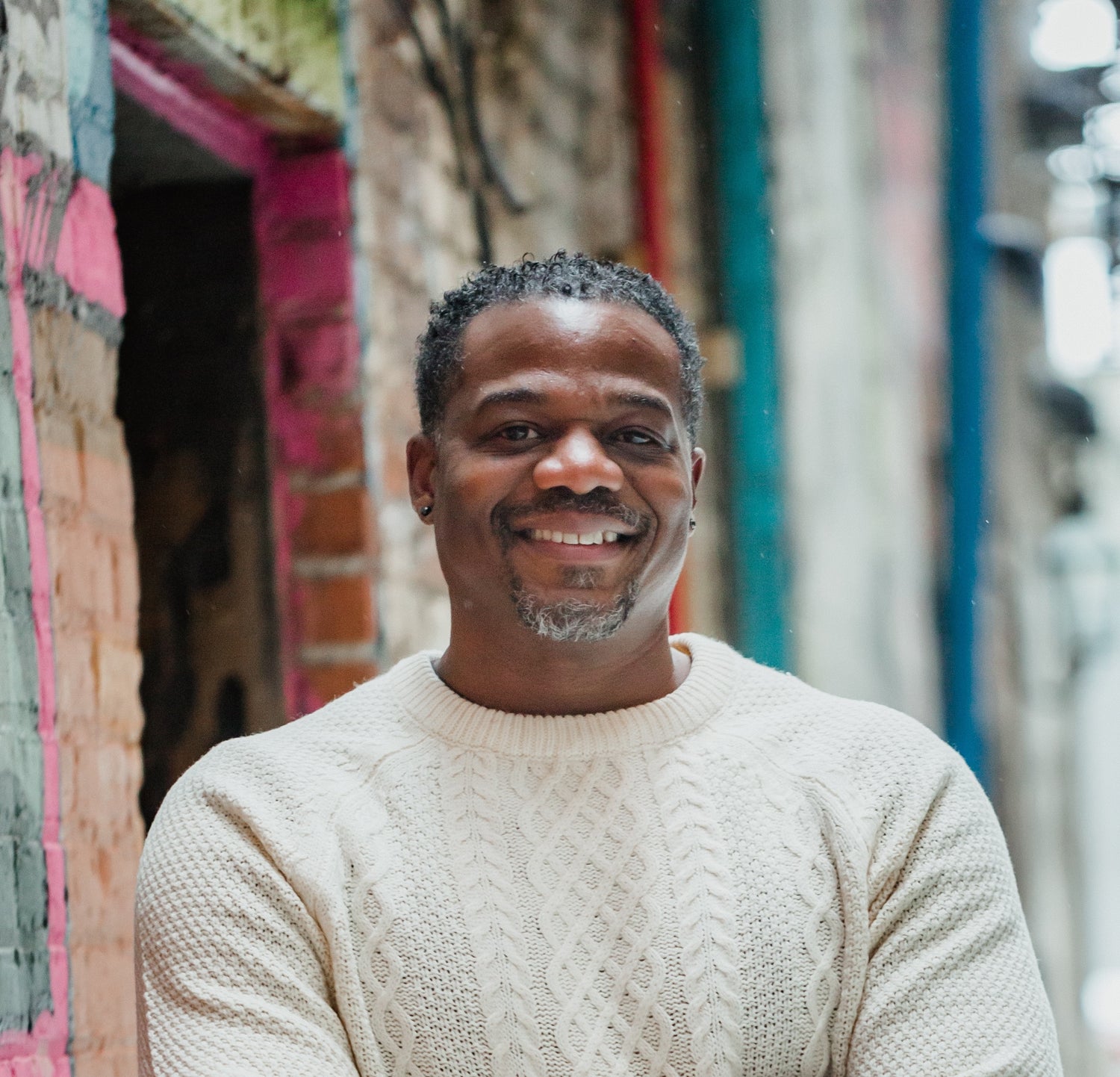 Abdul Golden
Vice President of e-Commerce
25 years of e-commerce & technology leadership experience
Why Our Sleep Aids Are Better..
We put a lot of time and effort into understanding what older adults want and need from their sleep aids.
Using all of that research, we created products like no other on the market today.
First and foremost they work!
Secondly, they meet all of the additional requirements that seniors have when it comes to sleep aids.
1. Safe
2. Effective
3. No interaction with prescription medications or other supplements.
Our Promise
Trusted For +5 Years | 17,000 Orders Shipped
Risk Free | 365 Day Risk Free Returns
Guaranteed Happiness | Trusted ★★★★★