Best Selling Sleep Aid For Seniors

17,000 Orders Shipped
Max Relax
Regular price
$55.00
Sale price
$45.00
Unit price
per
END OF SUMMER SALE!
Sold out
Proven To:
PROMOTE RELAXATION

HELP ELEVATE MOOD

CALM MIND AND BODY
Our Guarantee
Our goal is to make innovative sleep aids so people can live healthier and happier lives enabled by a good nights sleep. Try it and if you're not 100% happy, use our 365 day no questions asked easy refund policy. Trusted online since 2017 with over 17,000 orders shipped, read more about the Fix My Sleep story
here.
Max Relax gently calms and relaxes your mind and body so the natural progression of falling asleep can occur. 
Made with the most effective all-natural ingredients, its easy on your tummy and has no interaction with prescription medication.
Developed by a nationally known doctor of integrative sleep medicine; its powerful mixture of Theanine, Holy basil and other natural ingredients will calm you down like no other product has before.
A good nights sleep is critical to your overall health and helps prevent dementia. Max Relax is an all-natural sleep aid guaranteed to help you relax, fall asleep so order now and get on the road to better sleep and better mental and physical health. 
❌ No more racing thoughts at night
❌ No more morning grogginess 
❌ No more sleep anxiety
❌ No more Tossing & Turning 
✅ Relaxes mind and body
✅ Supports a good night's sleep
✅ Won't interact with your prescribed medication
✅ Safe & Non-habit forming
✅ Wake up refreshed

We stand by our products and give you a 365 day money-back guarantee. If you don't love our products, we will refund your money. No questions asked!
Free Shipping

You can expect your order to arrive in 2-3 business days depending on your location.

And as always our shipping is Free.
Easy refund policy

We offer a 365 Day Satisfaction Money Back Guarantee on all purchases!

With our easy no questions asked refund policy, you have nothing to lose. You don't even have to return the product, just send us an email asking for a refund, that's it!
Key Ingredients

Holy Basil

Holy Basil can significantly improve anxiety, stress, depression, helping you relax your body and mind, allowing you to fall asleep.

L-Theanine

Helps improve sleep and relaxation

Magnesium Bark

Helps you fall asleep faster and stay asleep longer.
How to use

Take 3 Max Relax™ capsules about 30 minutes before bed to ease in relaxation mode and prepare for a greats night sleep.
Causes of Sleep disorders in older adults

What causes sleep disorders in older adults?

Sleep complaints are common among older adults. This can be due to age‐related changes in their sleep cycle, overactive mind, stress, and anxiety. As a result, senior adults tend to have trouble sleeping and may wake up feeling more tired and sluggish than before they went to bed. 

Sleeping drugs are harmful (There is a much better solution available)

Sleep drugs can be harmful to everyone, and even so-called 'natural' sleep aids are formulated for younger adults.

For senior adults, sleeping pills/aids are more harmful because many senior adults are already on multiple medications. Other sleep drugs/aids interact with prescription medicines. 

Sleep issues for senior adults require specialized formulation that helps them sleep and does not interfere with their existing medical conditions and prescription medicines.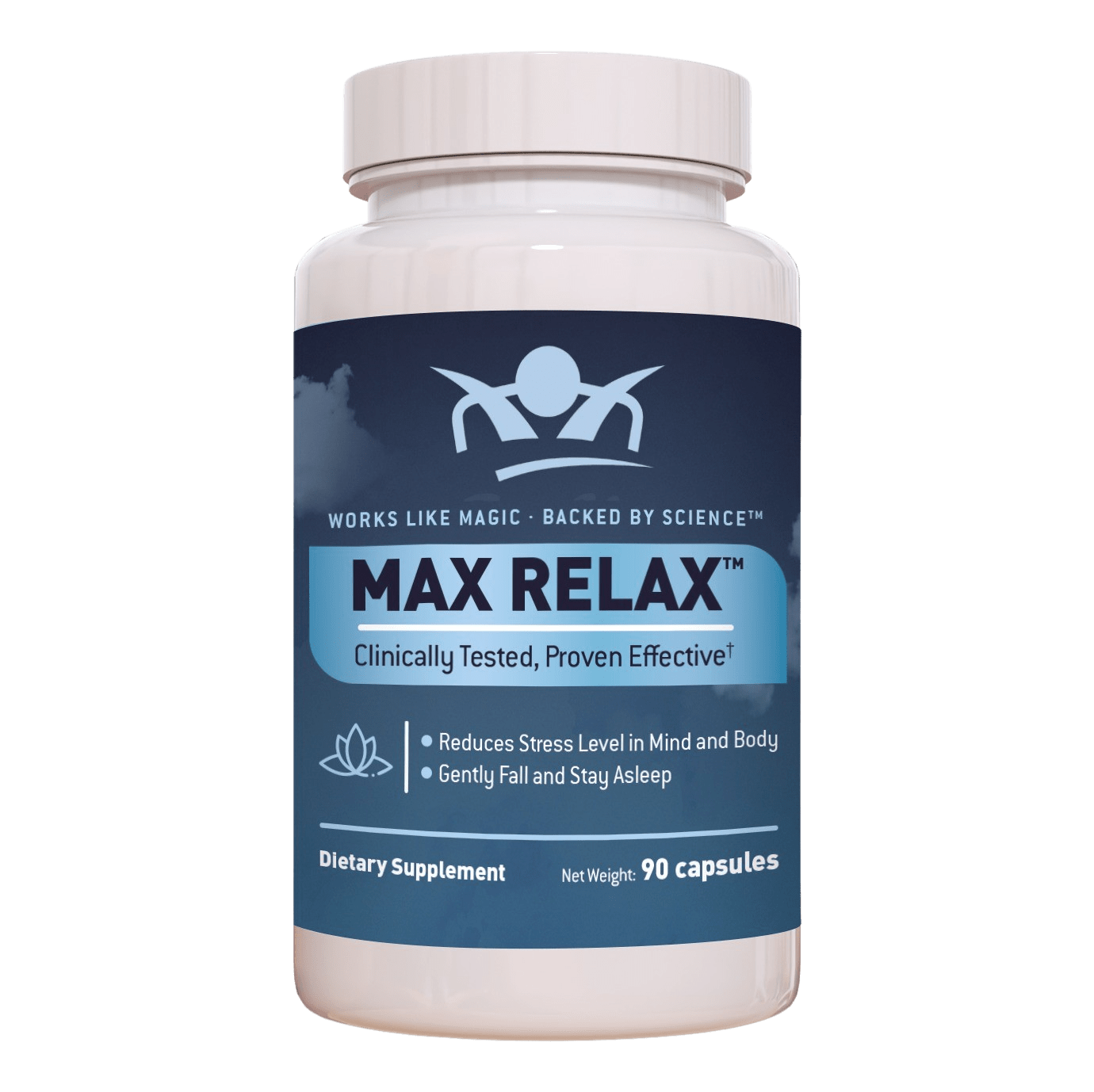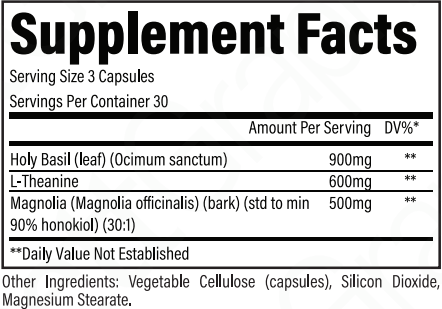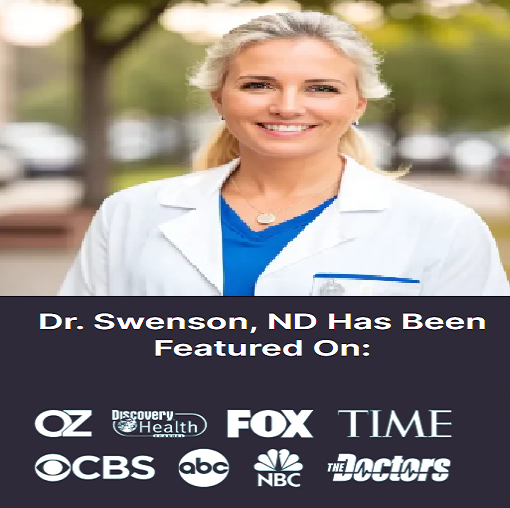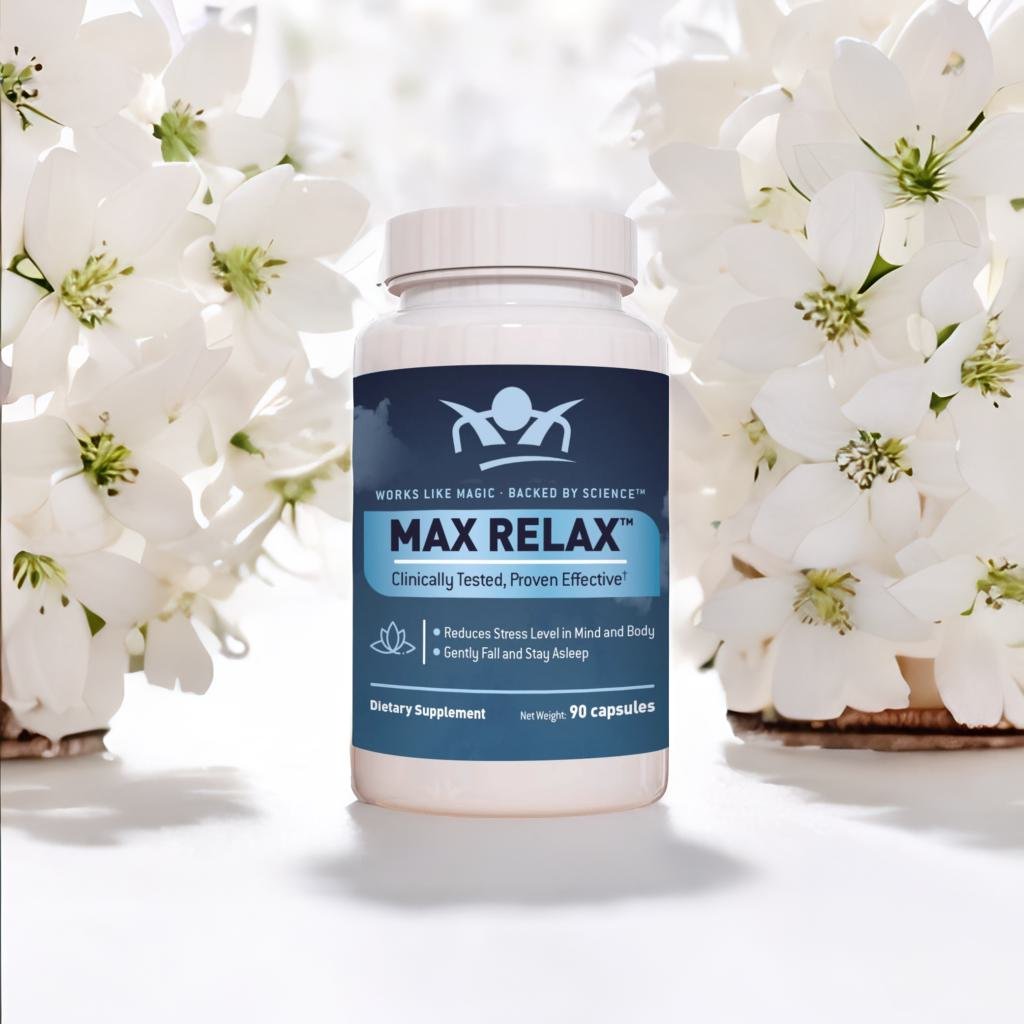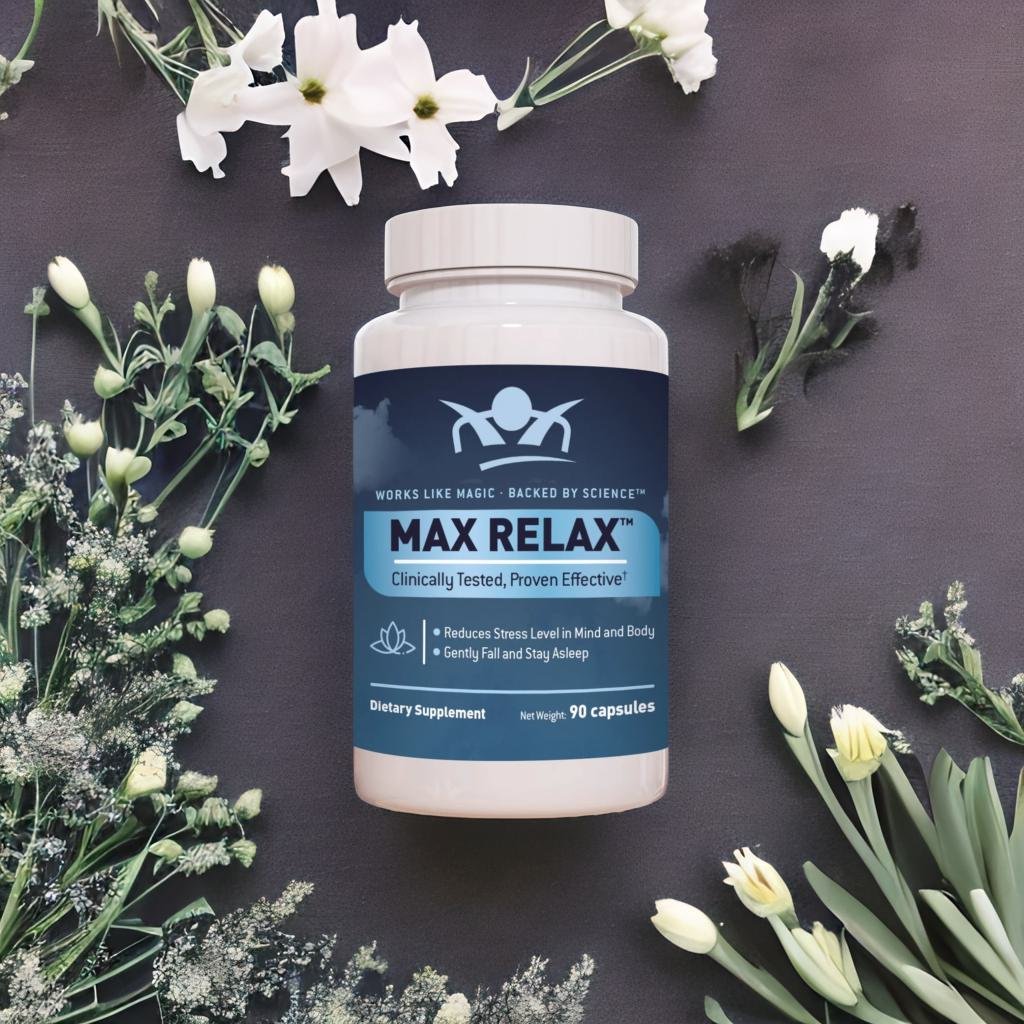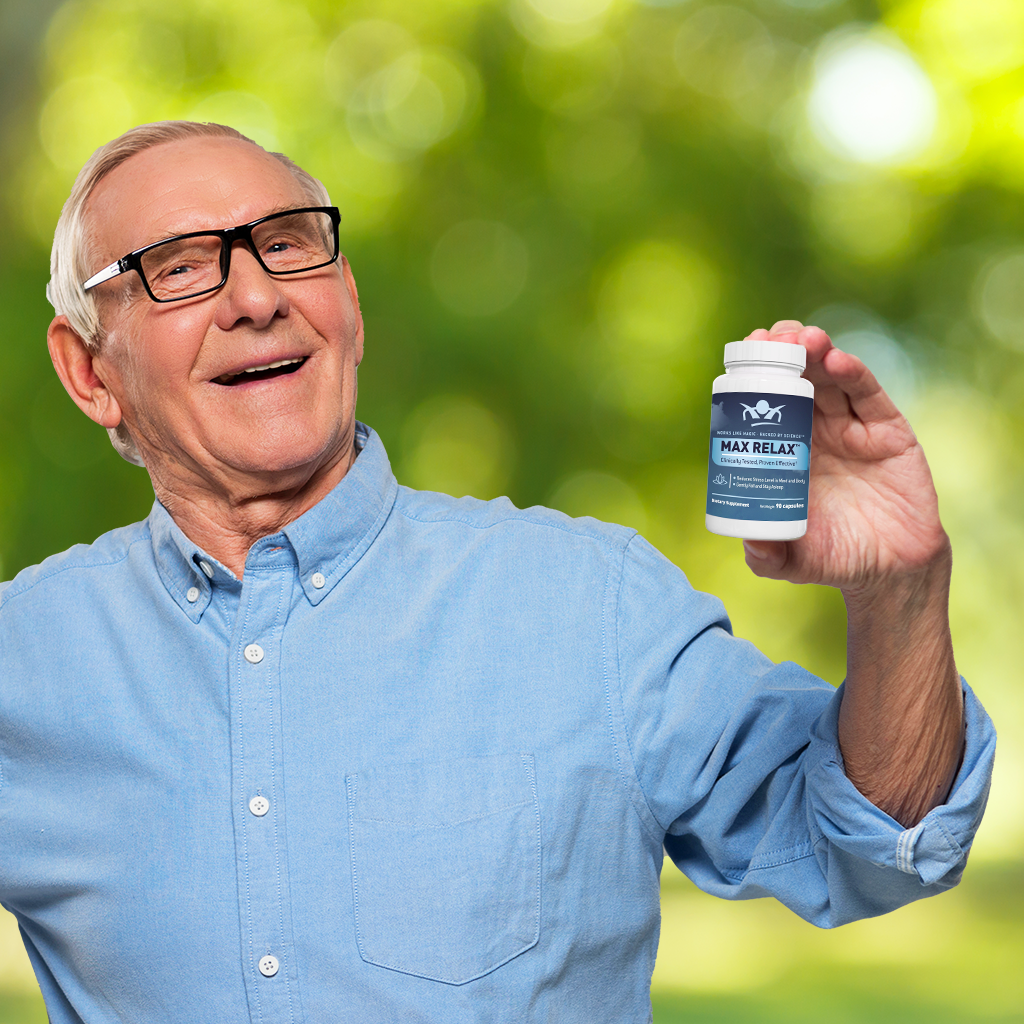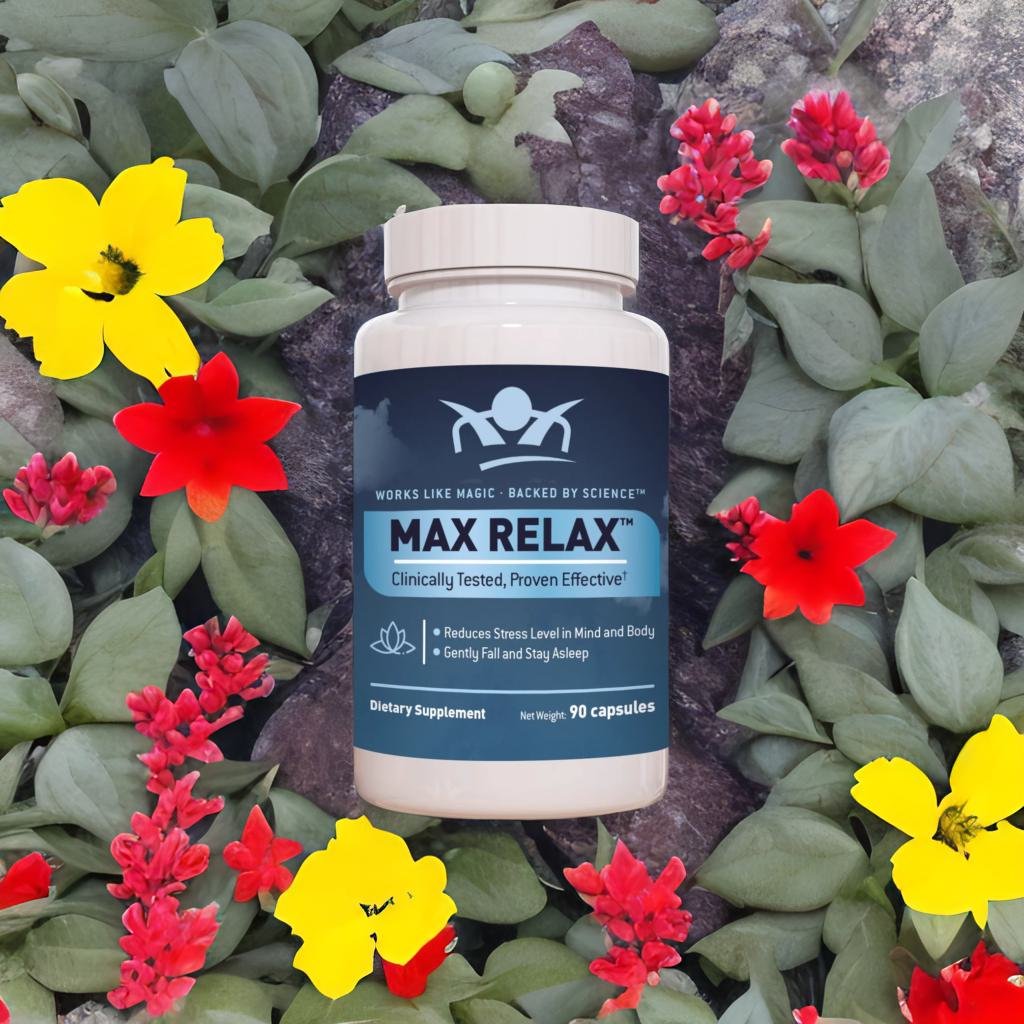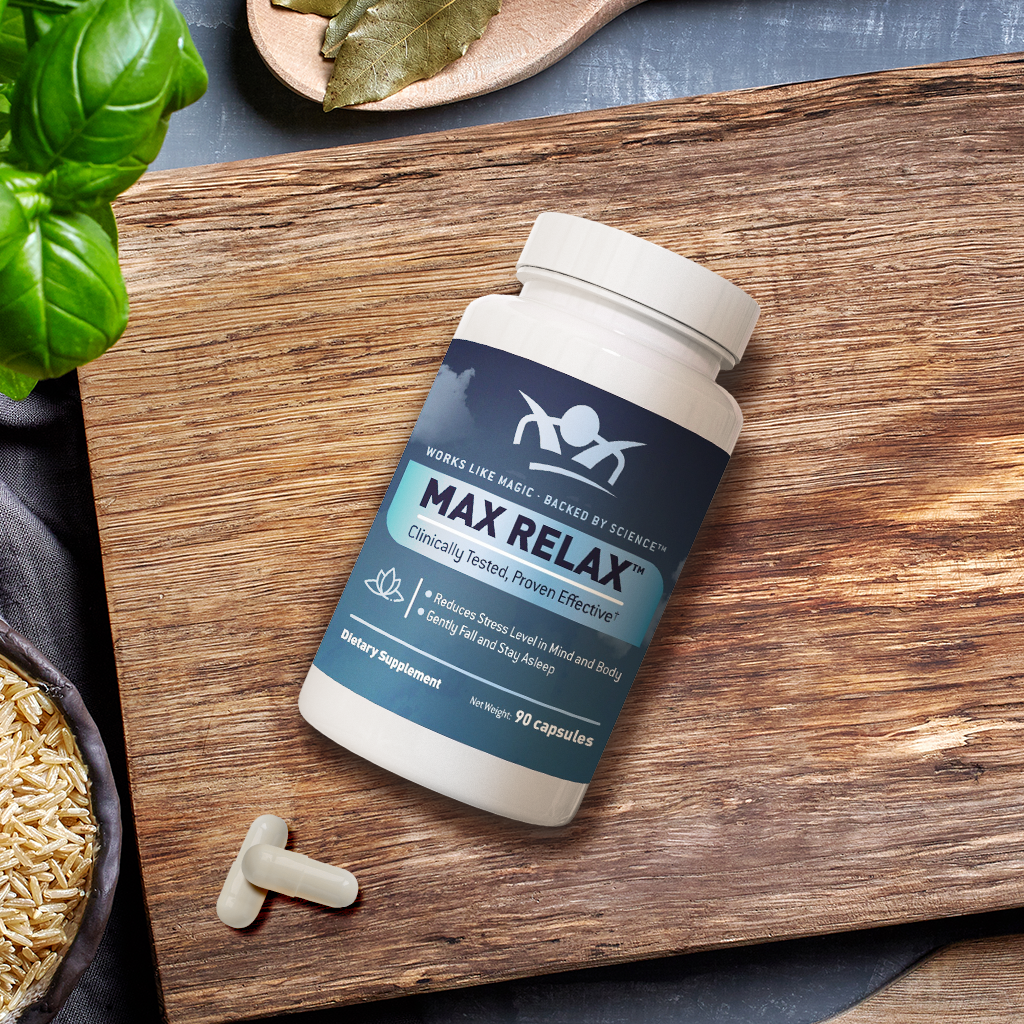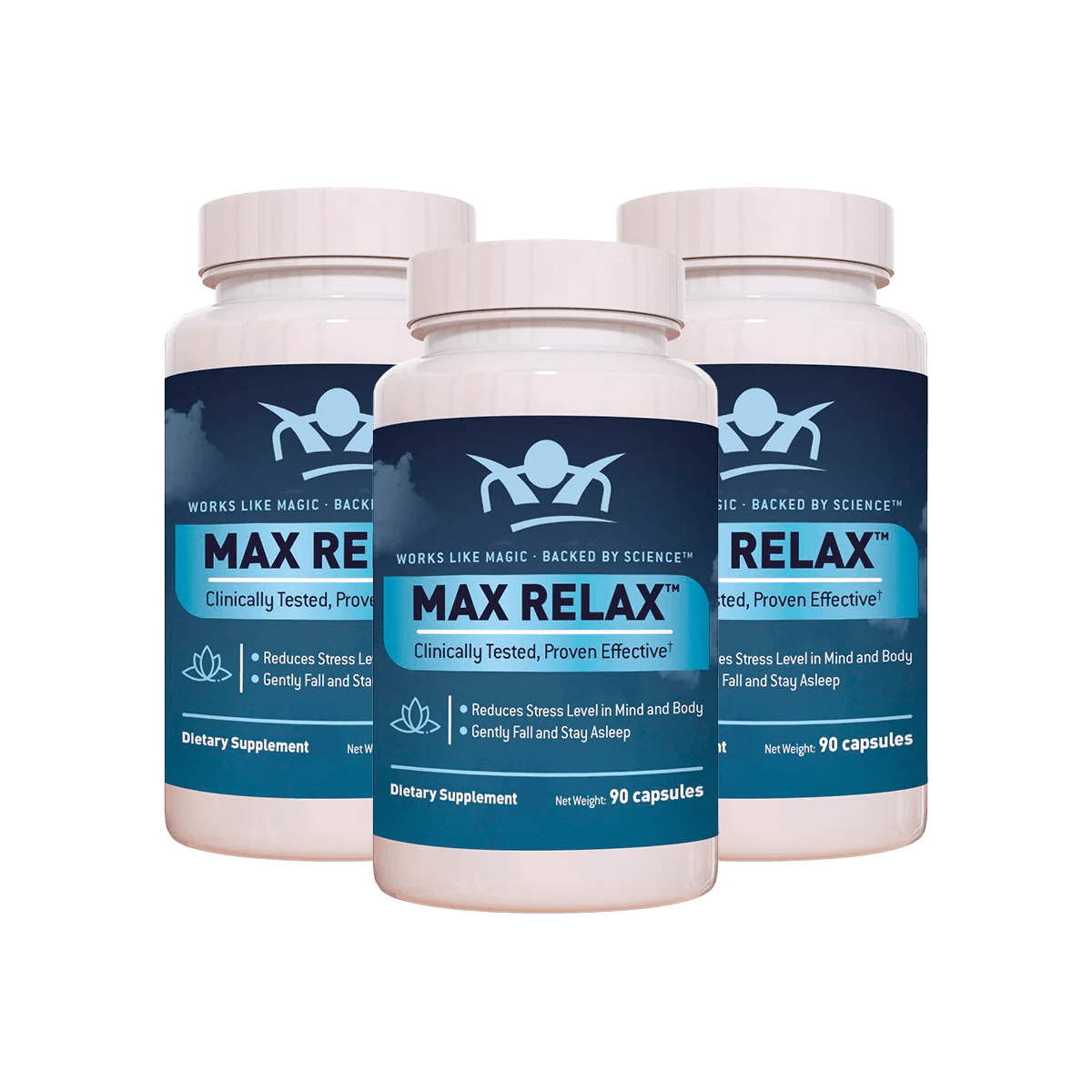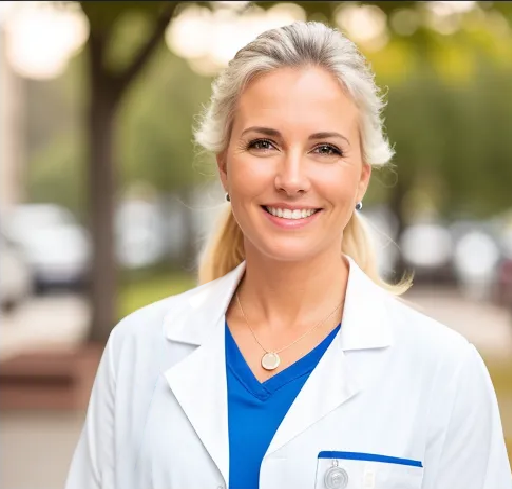 Dr. Swenson Has Been Featured On: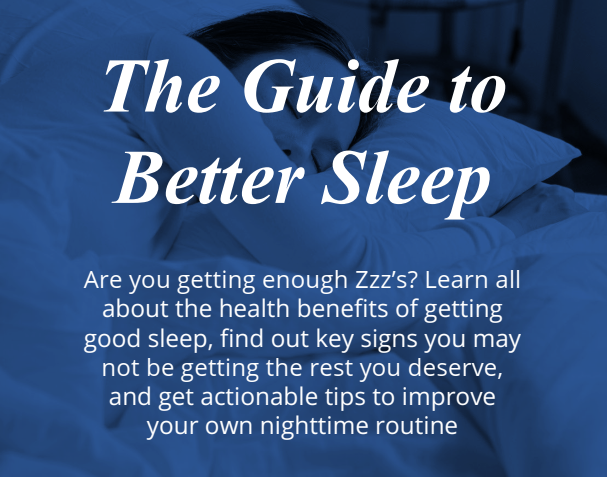 FREE BONUS EBOOK WITH YOUR ORDER TODAY!
"The Guide To Better Sleep"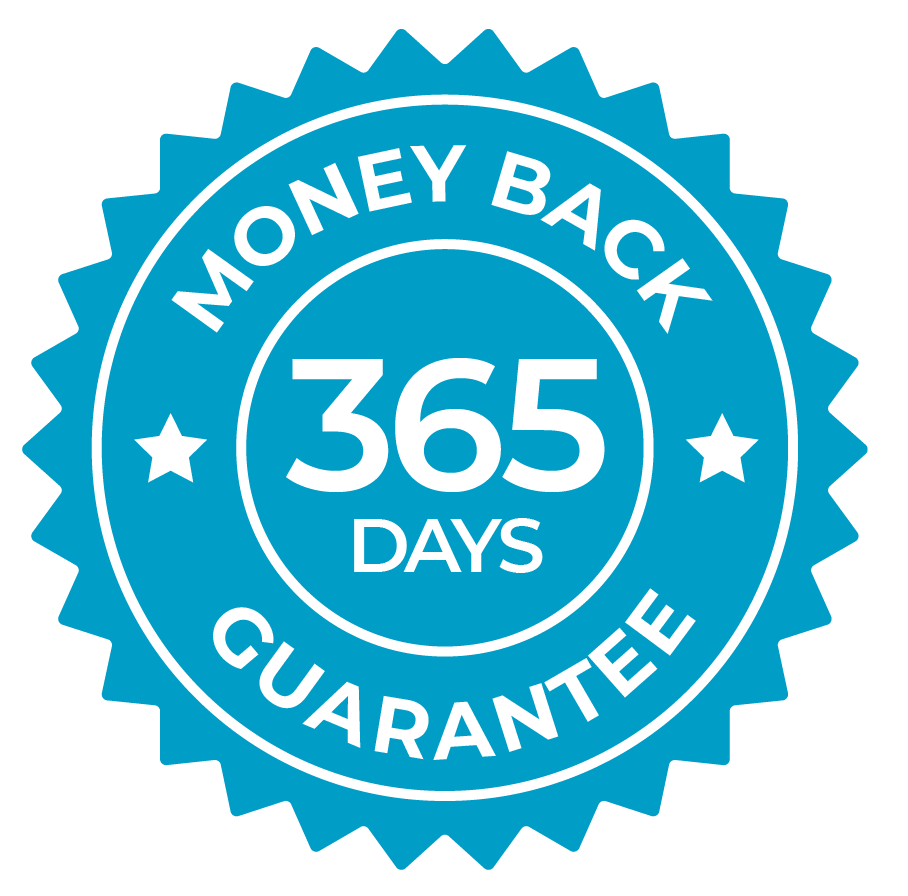 The only sleep aid made to help seniors fall asleep fast and stay asleep all night!
FAQ
Yes its very safe. All of our supplements were meticulously formulated with attention to safety, quality and effectiveness.
Our supplements are also reviewed by medical experts in the sleep and neurology fields.
They are drug-free, non-habit-forming, and safe to take for both short and long-term sleep health.
Can I use Max Relax with my prescription medications?
Yes! Our sleep aids are natural and are made to be used with medications you may be taking for other conditions.
This is one of the major benefits of our sleep supplements. For further advice, please consult your primary care physician.
Is it really made for seniors?
Yes, all of our sleep supplements have been formulated specifically for the needs of seniors/elderly.
We've taken many factors that older people are concerned about when developing our products.
Medication interaction, harshness on the tummy and the digestion system, dose amounts, pill size and the price of course (because we know many seniors are on a fixed income).
How long does it take to take effect?
You will start feeling sleepy within 30 minutes.
How long should I take the supplements to help my insomnia?
Our products are great for short and long term use, so feel free to take them for as long as you have trouble sleeping.
Are there any side effects?
No, our unique formula includes natural ingredients that do not have the side effects of other sleep medications (no dizziness or lightheadedness, no headaches, no digestive problems, and no grogginess).
Can I take the supplements every day?
Our all-natural sleep aids have no side effects, so they can be taken every day or just on those days when you are unable to sleep.
For people with chronic insomnia, we recommend taking advantage of our buy 3 bottles get 3 free offer, for six months of restful sleep at the lowest price.
Is this supplement made in the United States?
Yes, our sleep supplements are manufactured in the United States following the strictest quality protocols and in FDA approved labs.
100% Natural, Safe And Effective Solution For Sleepless Nights!
Short list of ingredients that you can read without a dictionary.

Made in the USA. In clean GMP and FDA certified facilities.

Plant-based all natural ingredients.

365 Day EASY refund money back guarantee.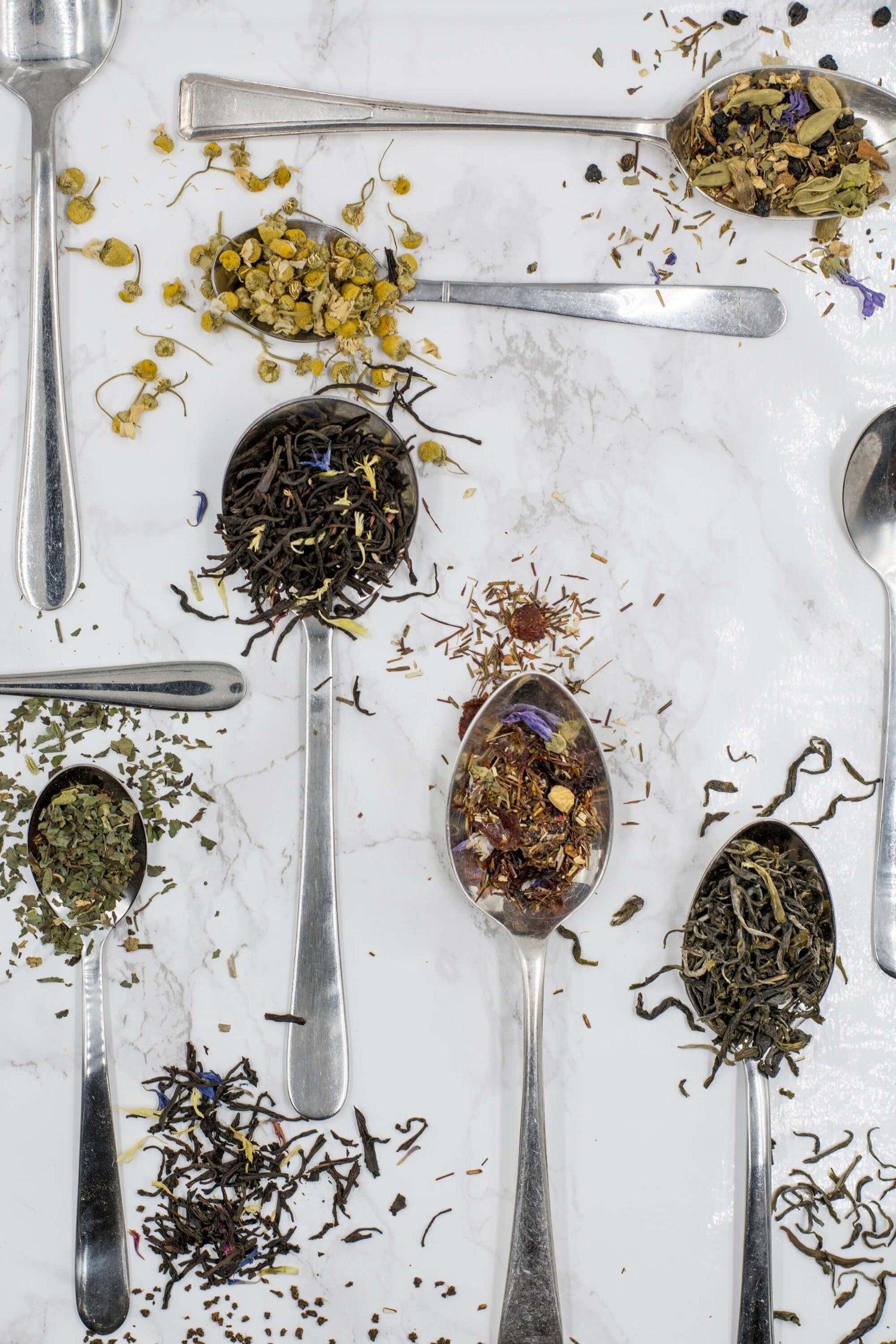 Key Ingredients
We use only the most powerful all-natural plant based ingredients.
Holy Basil
Holy Basil can significantly improve anxiety, stress, depression, helping you relax your body and mind, allowing you to fall asleep.
L-Theanine
Helps improve sleep and relaxation
Magnesium Bark
Helps you fall asleep faster and stay asleep longer.