Trusted For +5 Years

| 17,000 Orders Shipped
Magic Sleep Mask Buy 3 Get 3 Free
Regular price
$180.00
Sale price
$90.00
Unit price
per
Sale!
Sold out
Block out light & distractions to sleep soundly.
BLOCKS OUT ALL LIGHT

COMFORTABLE & LUXURIOUSLY SOFT

ADJUSTABLE STRAP WON'T SNAG HAIR
Six is better than one! Buy three masks and get three masks FREE!
Our luxuriously soft sleep mask blocks out all light with a super comfortable fit so you can get a great nights sleep!

Its ideal for home, traveling or for shift workers that sleep during the day. 
Won't irritate your eyes, nose, ears or snag your hair.
Comes with an adjustable elastic headband for a true and comfortable fit.  
🛡️Blocks all light
🚫 Wont smush your eyelashes
👍 Soft adjustable strap won't snag your hair
🪶 Lightweight and breathable
😃 Luxuriously soft and comfortable
☁️ Super soft memory foam
👪 Adjustable to fit women, men and children
👁️ New generation eye cup has plenty of room for eye movement
How To Use

Place mask over head until it completely covers both eyes.

Adjust the strap as needed for a snug fit.
Free Shipping

You can expect your order to arrive in 2-3 business days depending on your location.

And as always our shipping is Free!
Return policy

We offer a 365 Day Satisfaction Money Back Guarantee on all purchases!

With our easy no questions asked refund policy, you have nothing to lose. You don't even have to return the product, just send us an email asking for a refund, that's it!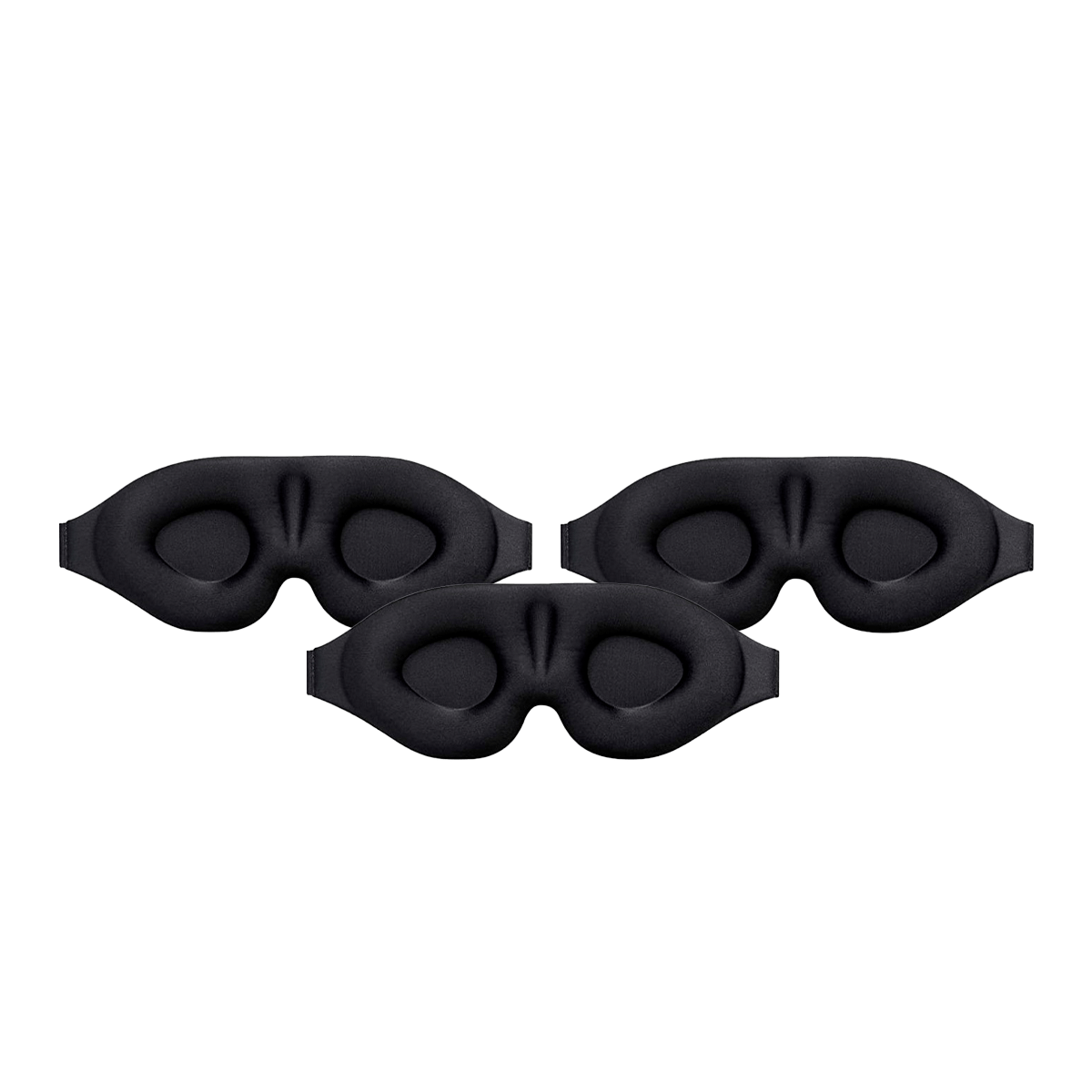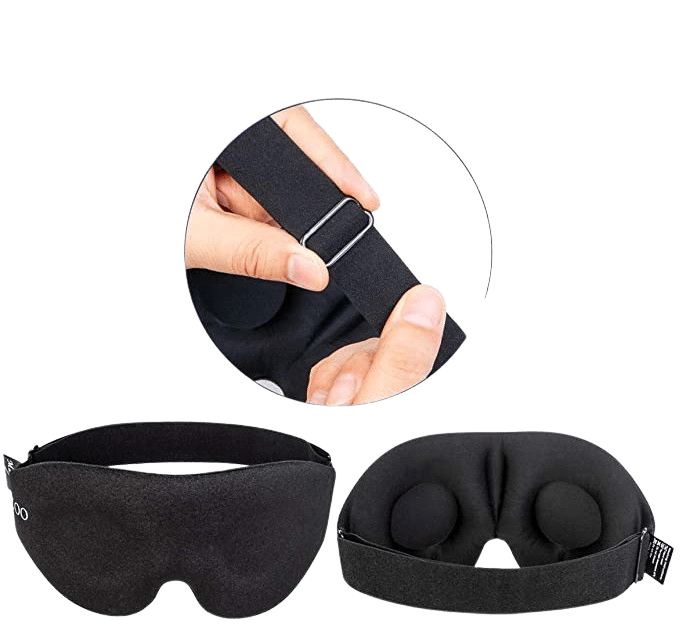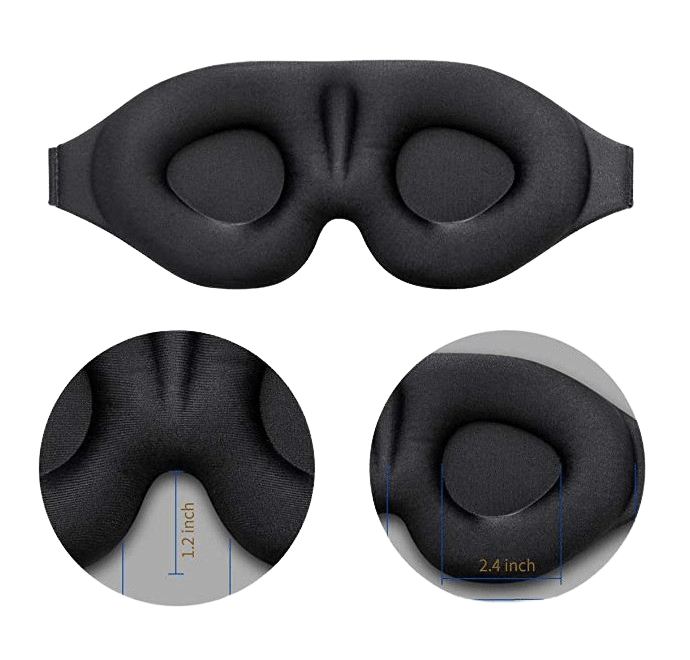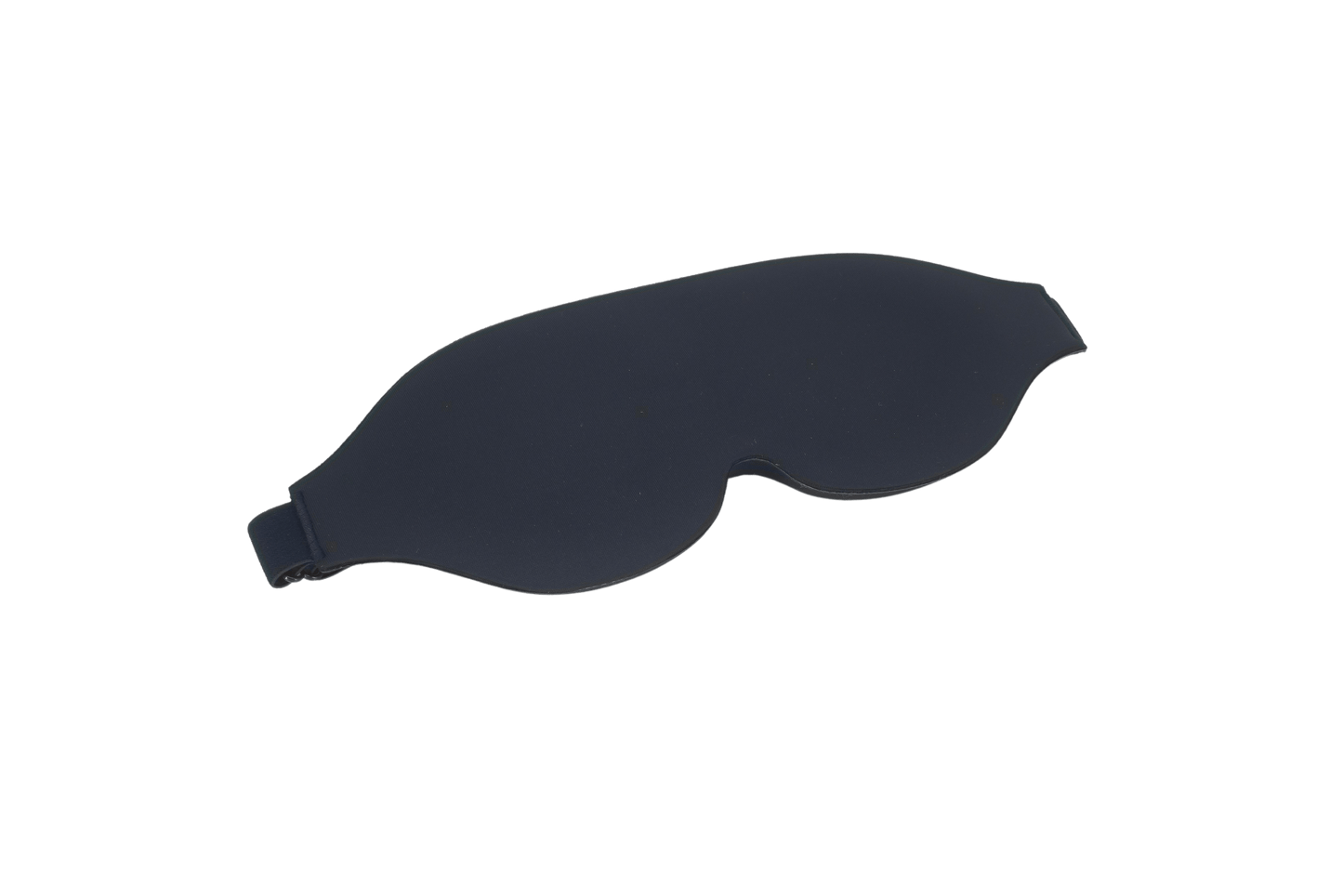 FAQ
Will it work with eyelash extensions?
Yes, there's plenty of room for lash extensions.
If you have very long eyelashes, they may touch the inner wall of the eye cups. However, there shouldn't be any discomfort.
Is it comfortable for back sleepers, side sleeper and stomach sleepers?
For back sleepers: the head strap is so soft to the touch that you'll forget it's even there.

For side sleepers and belly sleepers: The product was designed with you in mind. Because most people don't sleep flat on their back, the Magic Sleep Mask's eye cups are 3d contoured to allow for eye movement for extra comfort. The foam is also soft and molds to your face.

If you've only used the cheap and flat airline sleep masks, it may take a day or two to adjust to our design. However, we have hundreds of happy customers and most find the product to be comfortable regardless of sleeping position.
Will the mask pull or catch my hair?
Absolutely not!
One of the most annoying things about generic and cheap sleep masks with straps is that they will often catch and pull on your hair. It's painful. It's annoying. And it definitely doesn't help you sleep better.
Our strap is GUARANTEED to not stick to or pull your hair.
How do I clean my Magic Sleep Mask?
The Magic Sleep Mask can be hand or machine washed in warm water. Please don't use bleach. Once you're done washing the mask, lay it flat to air dry.
Will this work with a CPAP mask?
We have hundreds of customers who use our mask with their CPAP mask. However, since there are lots of different models of CPAP machines in the market, it's hard to say for sure that our mask would work with every model. The eye cups of the Magic Sleep Mask are deep and the strap is highly adjustable so chances are they'll work well with your CPAP mask. Please check out the photos of the Magic Sleep Mask and compare them with your CPAP machine for reference.
Can you open your eyes when while wearing Magic Sleep Mask?
You'll be able to open your eyes whenever you want.
Does it put pressure on your eyes?
Magic Sleep Mask's hollow eye cups do not put any pressure on your eyes.
Safe And Effective Solution For Sleepless Nights!
We offer a 1 Year Satisfaction - Money Back Guarantee on all purchases!